From 22 to 25 February 2019, the INHORGENTA MUNICH International Watch, Jewelery and Gemstone Exhibition welcomed 1,052 exhibitors from 41 countries and 27,000 visitors.  The German trade show reported a 2.5 percent growth, the number of watch exhibitors even increased by 16 percent, the results of 2019 exceed expectations. Let's take a look about this leading tradeshow.
" INHORGENTA MUNICH is a model for success for retailers. The concept doesn't only convince more and more exhibitors, but also jewelers. Munich plays a central role for the industry"Stephan Lindner, President of the German Jeweler Association (BVJ
 It is always with pleasure that I return to Munich. This creative crossroads, the selection of more and more pointed watches and gems of quality seduced me again this year. Italy, with brands such as Misani Milano, Crivelli, Roberto Demeglio, Serafino, Fraleoni, FioreGioielli, Annamaria Cammilli, Nanis and Marco Bicego, has come forward this year. With 70 companies Italian, it was the second highest representation of exhibitors at INHORGENTA MUNICH 2019 after Germany.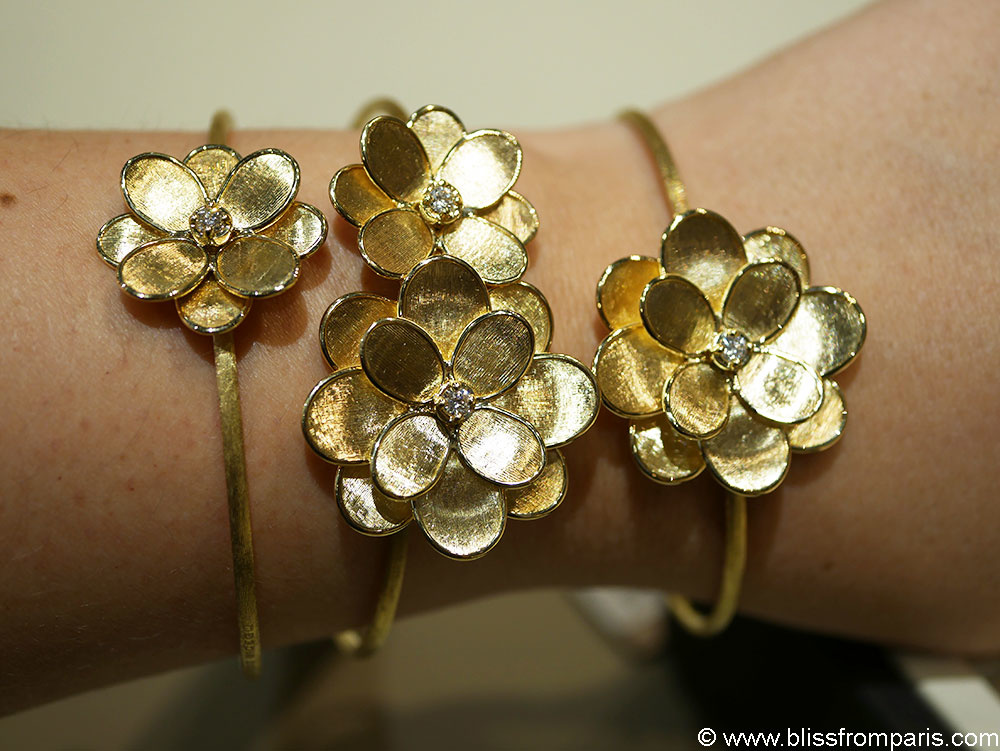 INHORGENTA AWARD, which has rewarded for the third time the best jewelry, watches and designers, has become a highlight of the show. The nine-person jury selected the winners in eight categories:
Garmin (connected watch of the year)
Bulova (Watch Design of the Year)
Hans D. Krieger (Jewelery)
Concrete Jungle (Costume jewelery)
Corinna Heller (Designer of the year)
GittaGeschmück (New design of the year)
Juwelier Weber (new generation of distribution)
Capolavoro (the public prize)
"A successful trade fair must recognize and satisfy customer needs for both exhibitors and visitors. It's also important to develop new ideas and implement these through sustainable concepts."
During the 4 days, I visited this salon and here is what I spotted. I discovered the work of Lefteris Margaritis who lives and works in Athens. I like his selection of men's jewelery in gold and engraved onyx. Here he is wearing two signet rings. His new collection is inspired by his new logo. His gold jewelry is refined, minimalist and very sensual.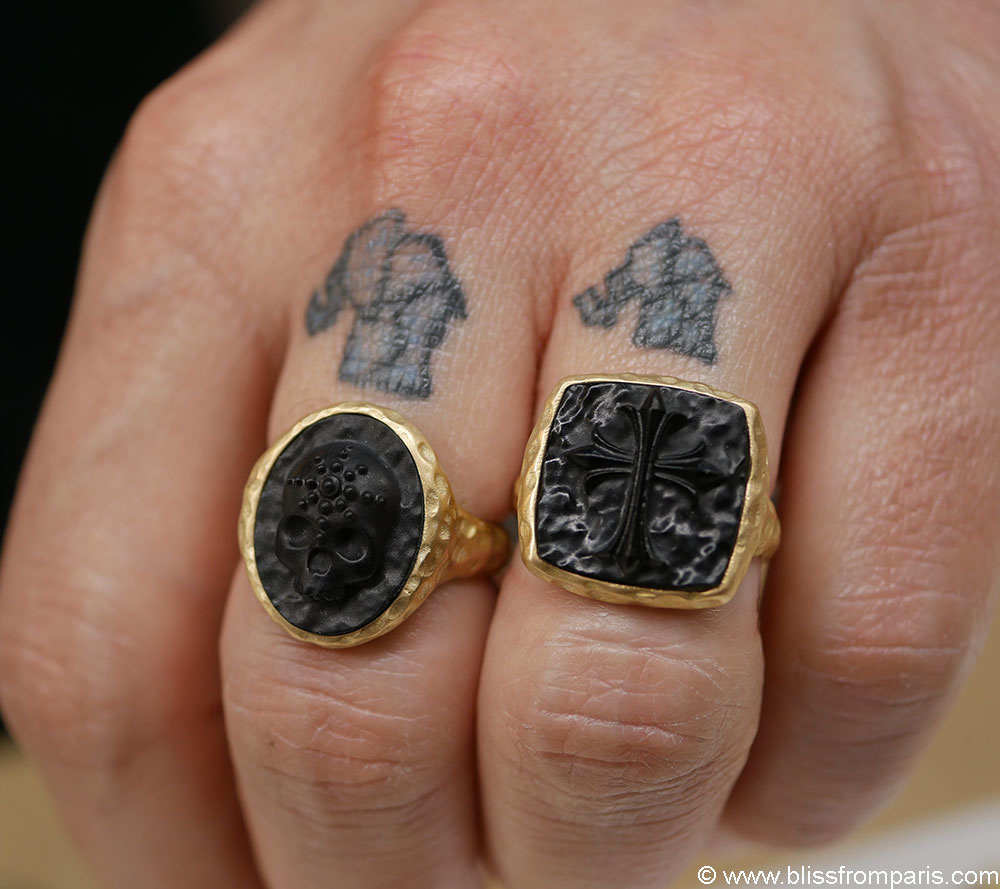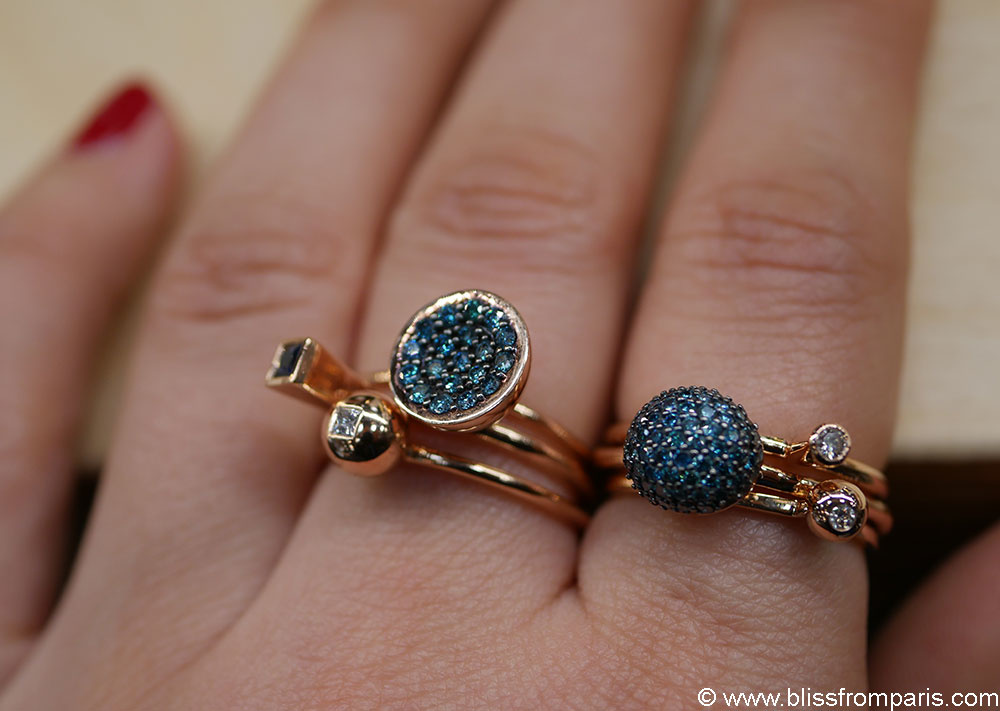 Elsa Sarantidou is based in England. In her creation, she explores strict geometric shapes and gentle curves of the waves. It fuses the aesthetic power of lines with unique patterns and materials to create timeless works of art. I really liked her collections: "Secret Garden" with a work on volumes and "Sheltering Sky" with pretty textures on the rings. Elsa works gold as well as silver that she associates with colored stones or diamonds.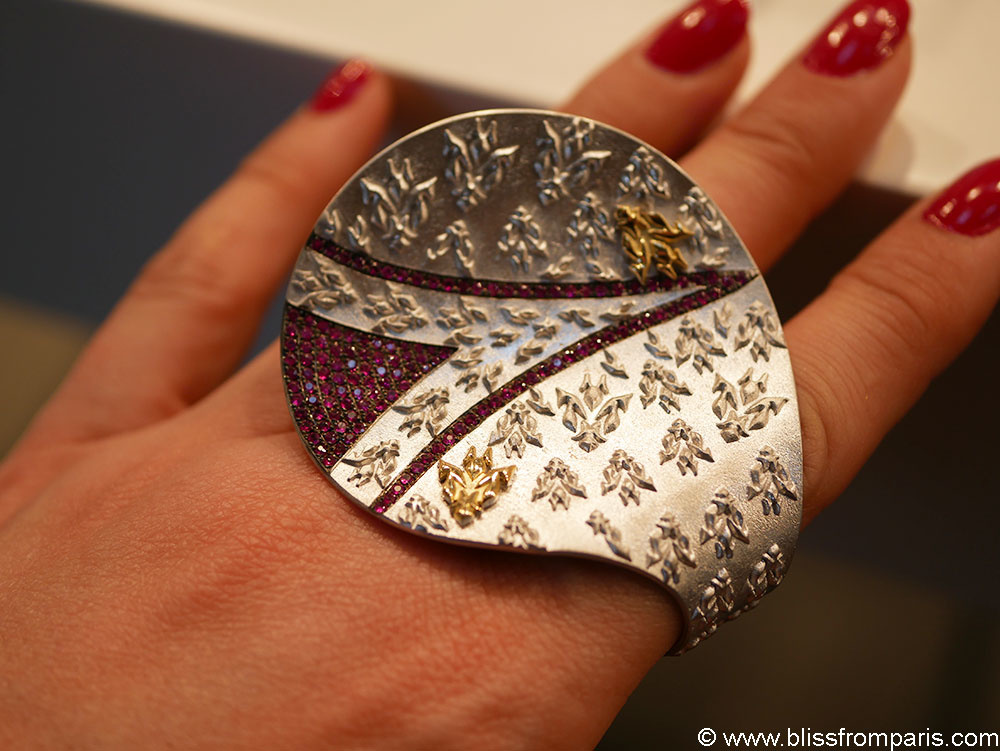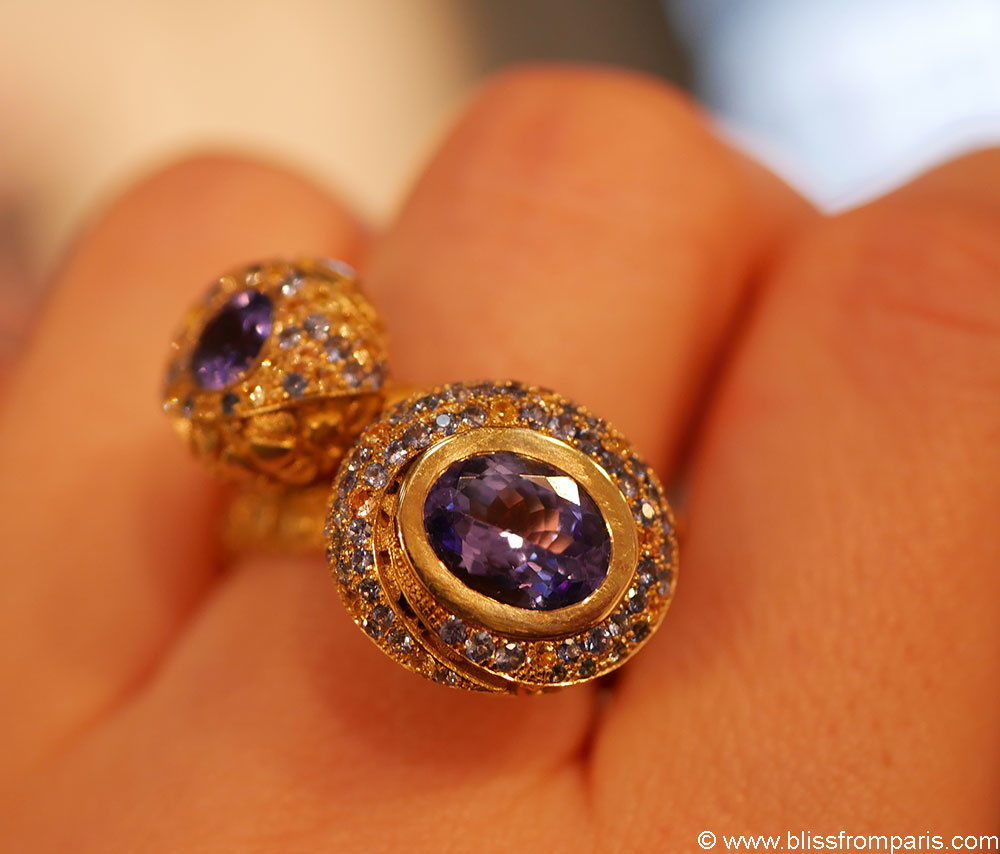 Alexander Shorokhoff is a unique luxury watch brand with a bold design and handmade quality. The Heritage, Avant-Garde and Vintage collections are strongly inspired by art and artists. Alexander Shorokhoff watches are not only timekeepers, but also limited-edition works of art of the highest precision.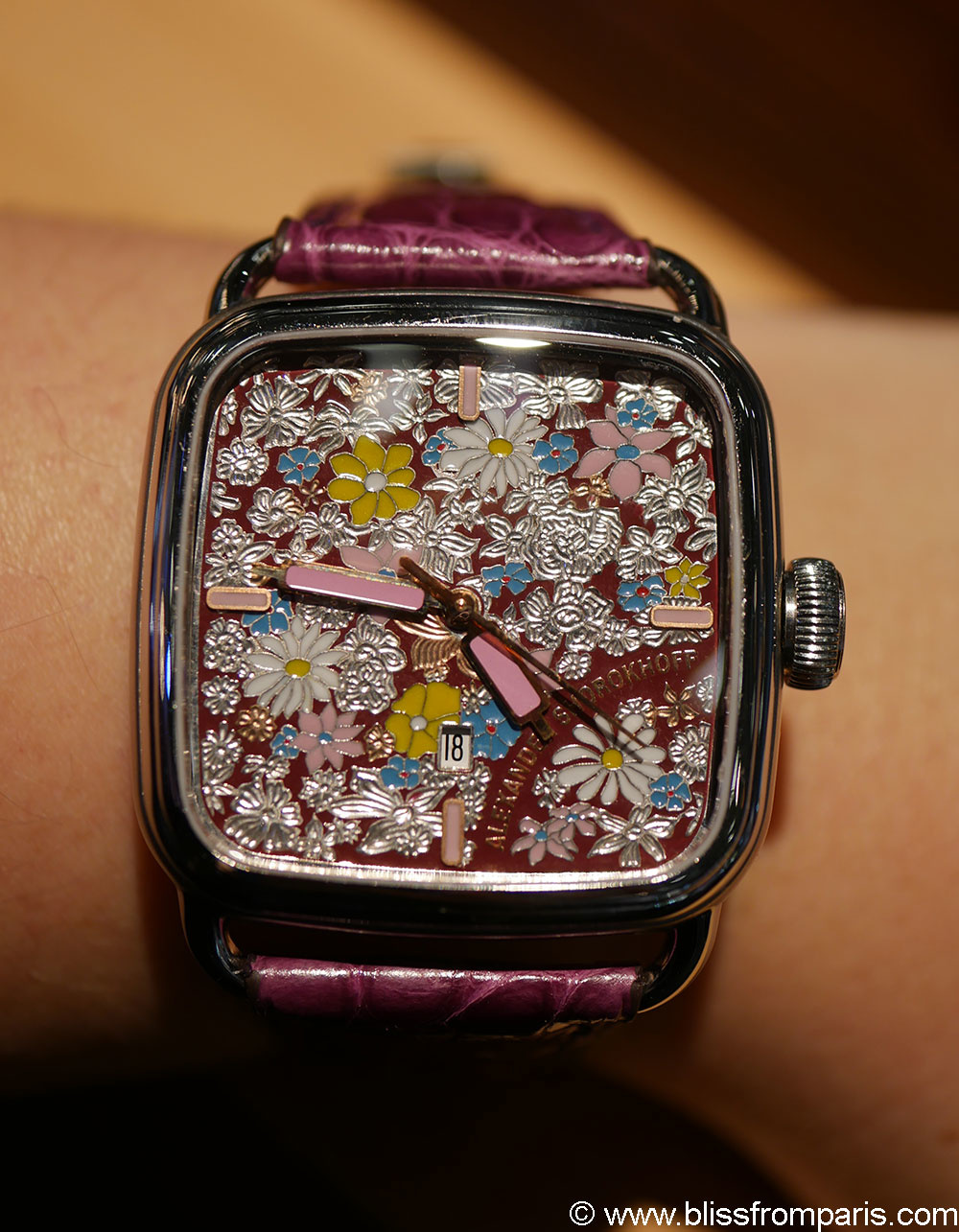 We have already met Lukas Caspar during the last Goldsmith's Fair in London. With pleasure, I discovered his new collection "Victory" inspired by Victorian jewelry. His particular way of crimping stones over a polished mirror surface visually enlarges the center stone. On one vintage side, the other modern and innovative, his creations surprise us pleasantly.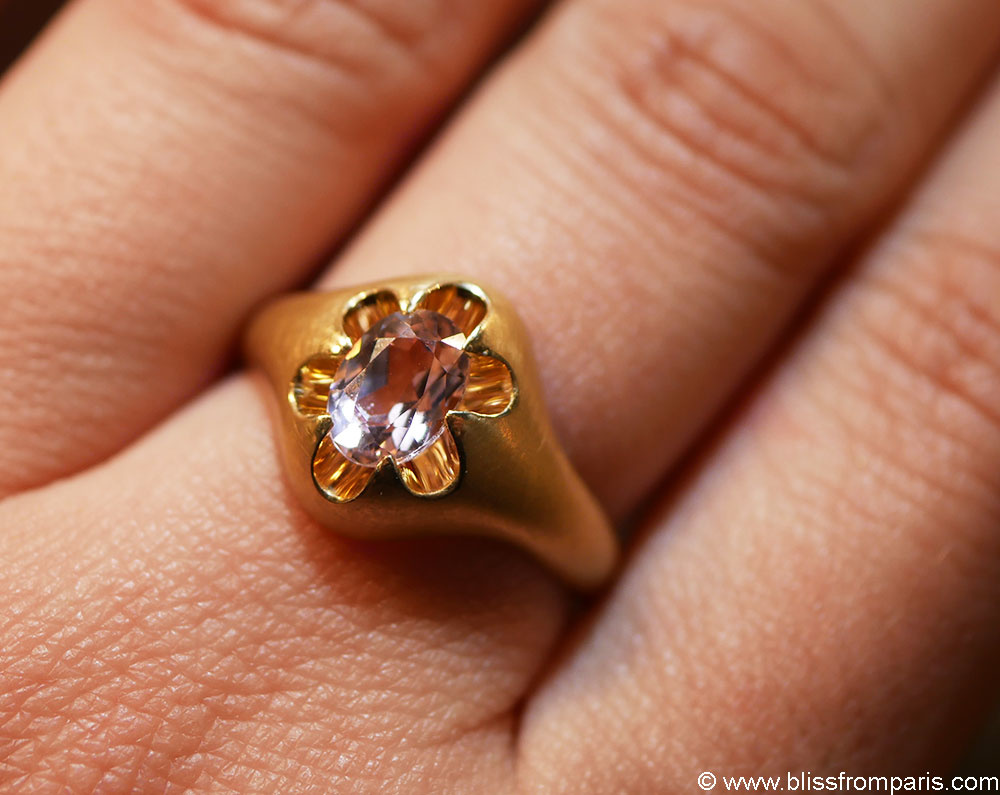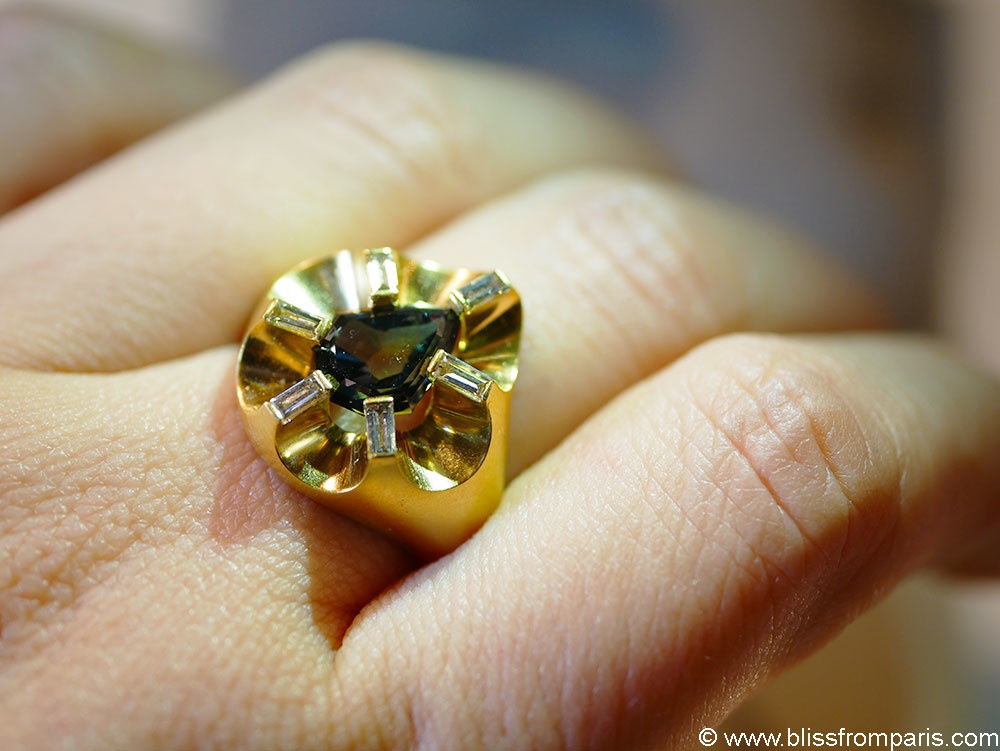 The new creations of Fotini Psarouli, colorful and delicate, can be worn alone or stacking. This Athens-based designer, who has long taught jewelery design, returned for the second time to Inhorgenta Munich with handmade creations in gold and set with soft-colored gems.
I very much appreciated the presentation that was specifically organized for bloggers, a great first at Inhorgenta Munich, definitively including digital media in the development of trade shows in this sector. I keep  this precious moment with my colleagues in this picture.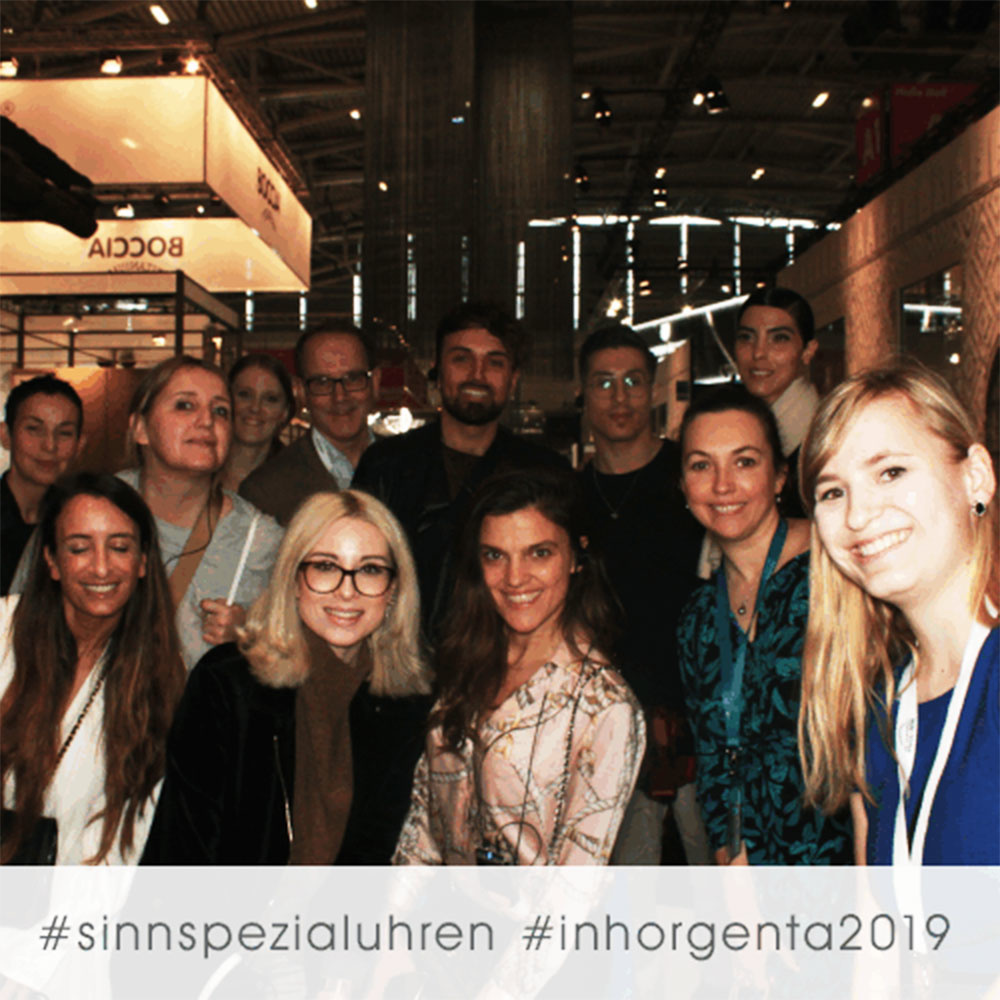 The next edition of Inhorgenta Munich will take place from 14 to 17 February 2020 and I can not wait to return.