The Munich Show, slated to run from October 26 to 29, 2023, is gearing up to be the world's largest fair for natural treasures, featuring over 1,100 exhibitors from more than 60 countries and expecting to draw around 30,000 visitors. Among its highlights, Gemworld Munich, the jewelry and gemstone section remains a prominent industry hub for fall gatherings. Let's take a closer look at what this edition has in store.
In late October, Gemworld Munich promises an exceptional gemstone selection, unmatched anywhere in Europe. With over 300 exhibitors participating, including dealers from Asia, South America, and other significant gemstone-producing regions, this event opens its doors to those who were previously hindered by travel restrictions. In addition to well-known names like Groh & Ripp, Takat, and Karl Faller, a multitude of smaller jewelry and gemstone manufacturers will enrich the offerings, resulting in a wide array of products. This diversity empowers dedicated retailers to tailor their unique assortments to meet their specific needs.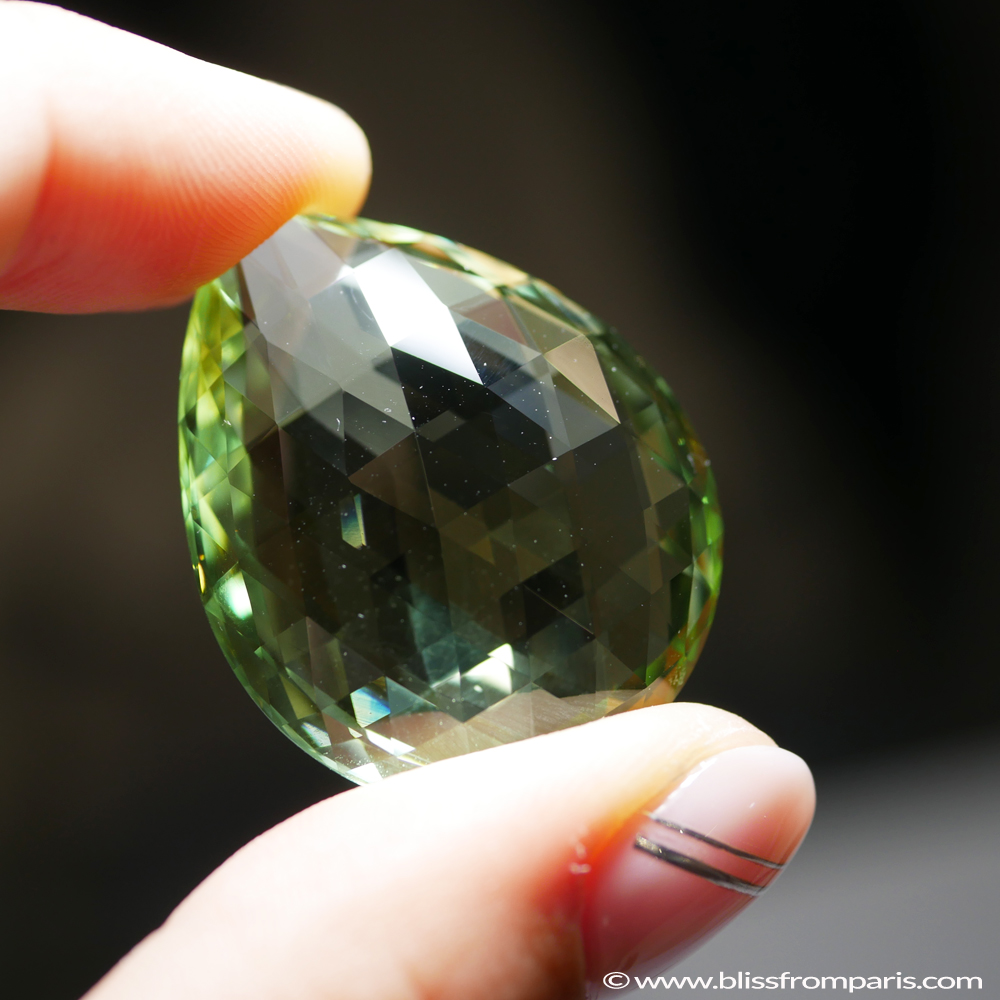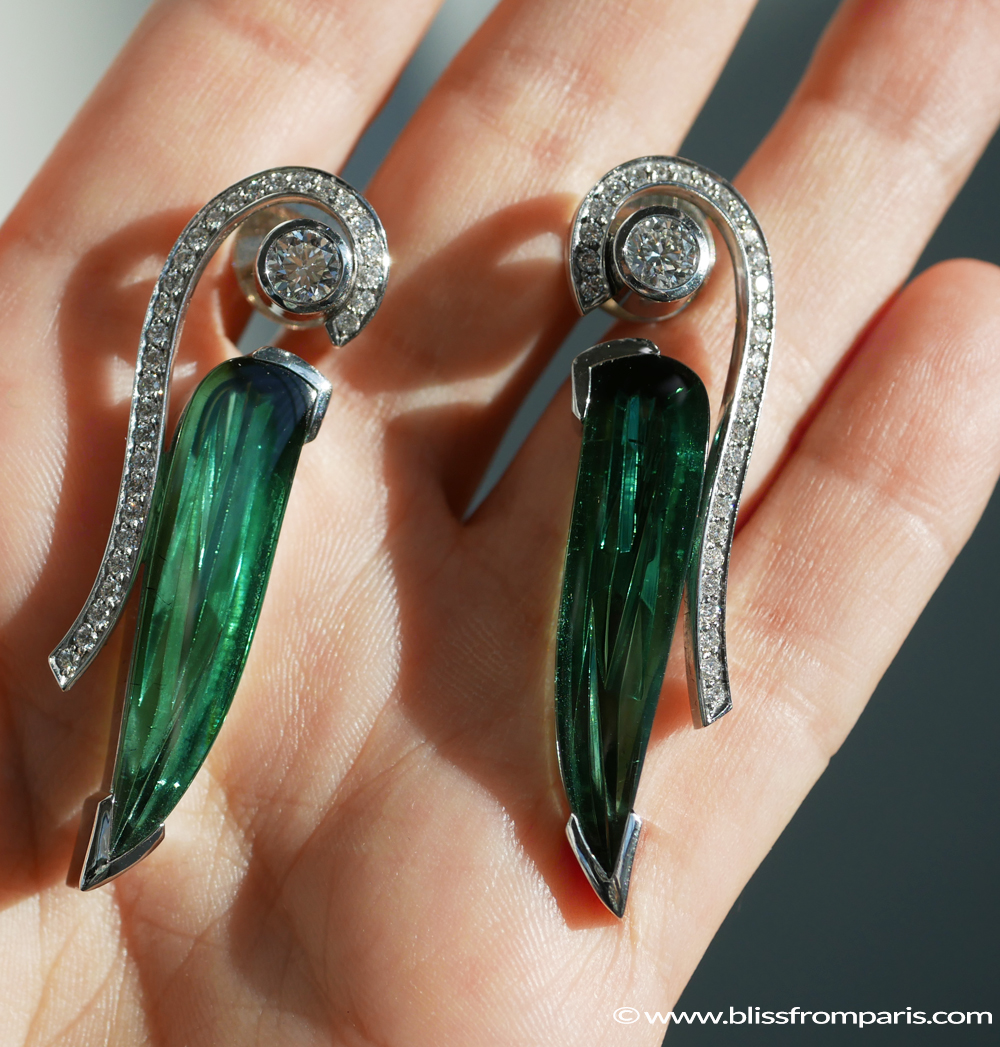 Gemworld Munich presents a rare opportunity for traders, brand buyers, and jewelry designers to explore one of the world's most comprehensive and high-quality collections of raw materials, all in the span of a single weekend. It allows them to tap into emerging trends in gemstones and jewelry at their source. Serving as a trade-centric sourcing event and a crucial link between mines and brands, Gemworld Munich offers an unparalleled selection that encompasses everything from raw materials and accessories to top-tier gemstones and exclusive jewelry.
Furthermore, The Munich Show is extending its duration by adding an extra day on Thursday, October 26. This addition provides two dedicated wholesale days before the fair opens to the general public over the weekend, catering specifically to industry professionals. This extension offers gemstone and jewelry professionals enhanced opportunities to make necessary preparations for their end-of-year business activities, making international travel all the more enticing for buyers.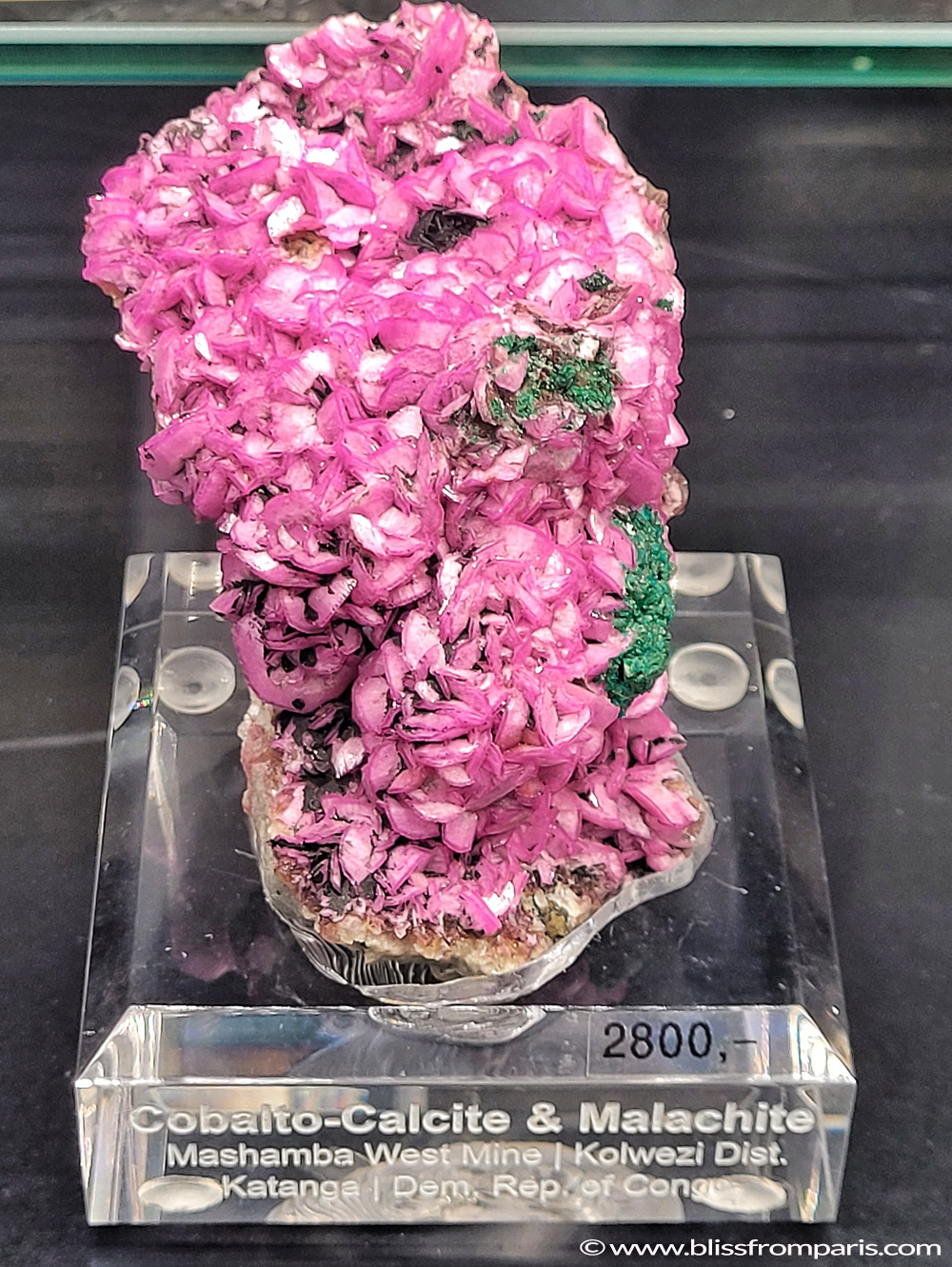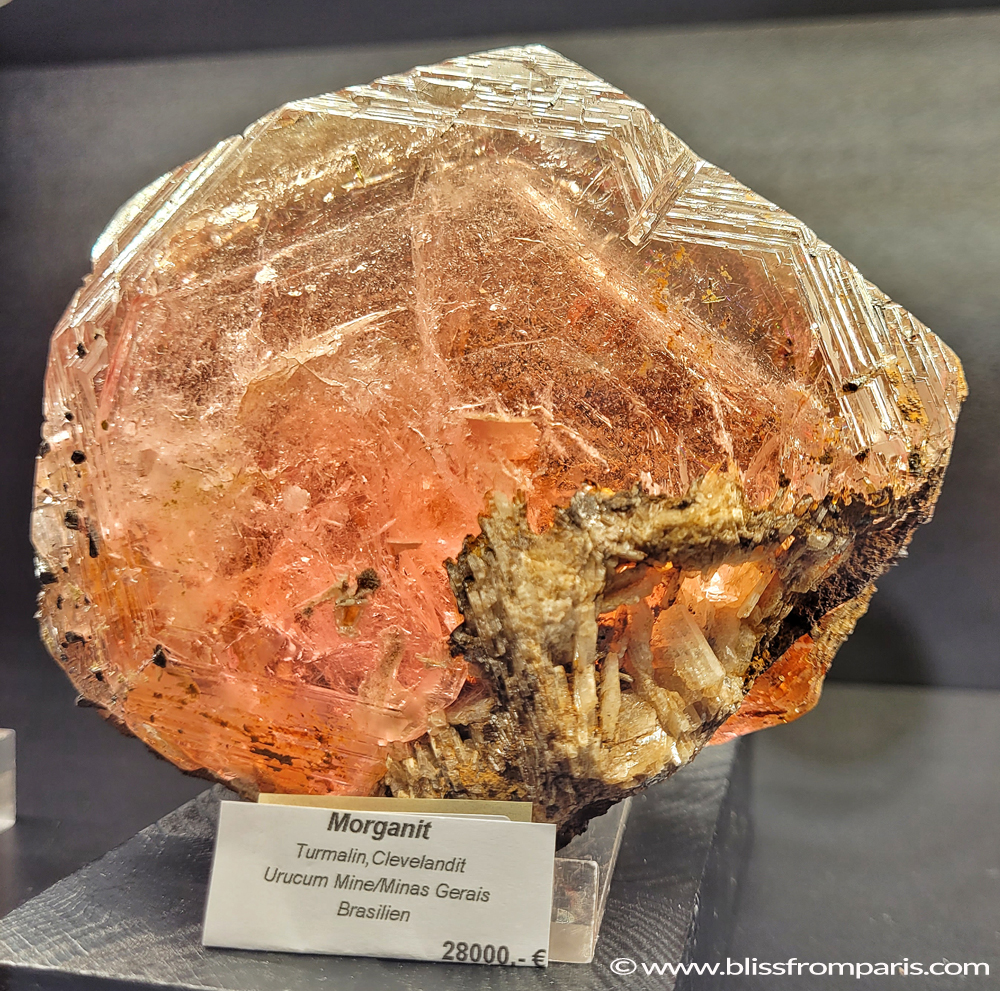 Additionally, the grand special exhibition, "Art d'objet," will showcase the evolution of artistic representations of precious stones, spanning from their historical documentation to contemporary interpretations. With the backing of internationally renowned museums and collectors, this exhibition will feature the works of celebrated artists alongside awe-inspiring original creations.
Gemworld Munich remains dedicated to fostering young talent, and its commitment continues to be a source of inspiration for the industry. This year marks the 10th edition of the esteemed design competition, "Young Designers Corner," which will once again be hosted at Gemworld. Out of a diverse and inspiring pool of submissions, six finalists have been carefully selected to showcase their work at the event. A distinguished panel of judges will announce the winners during a special ceremony scheduled for Thursday, October 26. For The second time, I have the pleasure to be jury for this competition. The lucky winner will be entitled to a dedicated publication on blissfromparis.com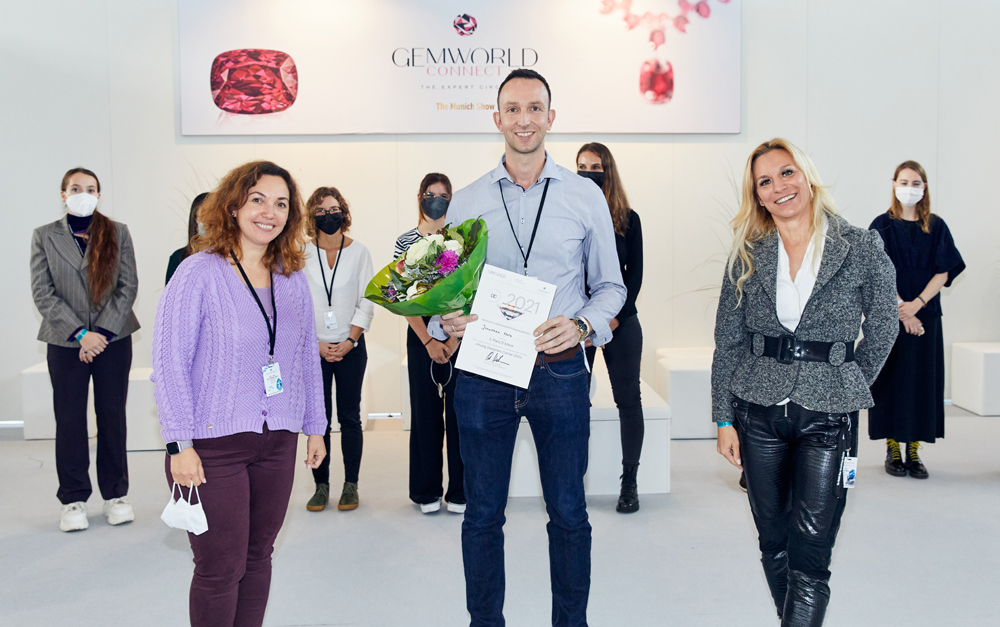 Adding to the festive atmosphere is the commemoration of the 50th anniversary of the partnership between the Munich Show and Messe München. The parent fair of Gemworld Munich has graced these exhibition grounds since 1972, making it the venue's most enduring guest event and a testament to one of its most enduring business partnerships. To mark this milestone, a ceremony in the presence of Munich Mayor Dieter Reiter is scheduled for October 26th.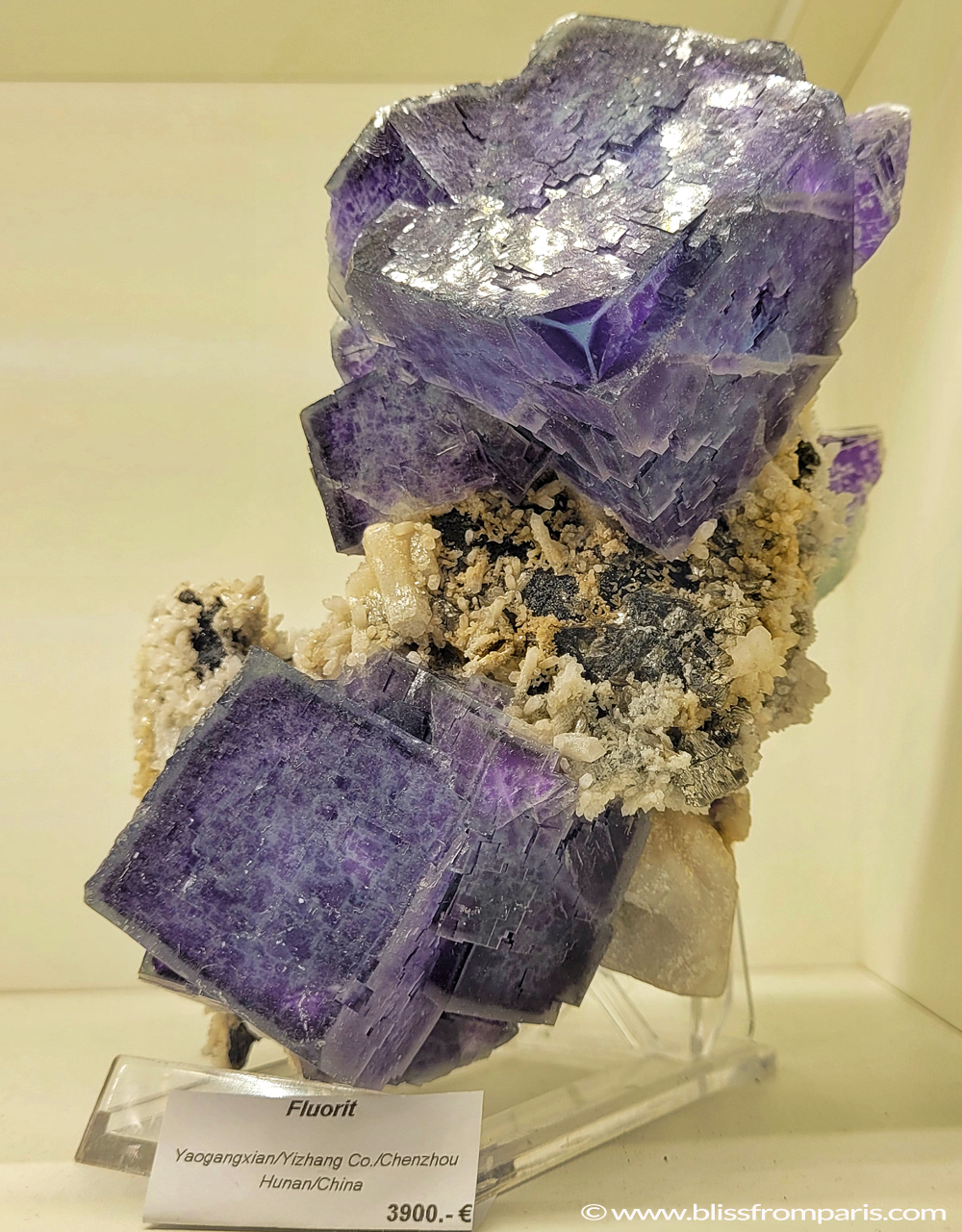 Let's meet in Munich and follow my direct cover from the show on my Instagram @blissfromparis from 26 to 29 October 2023.