I have invited to attend for the September edition of Intergift, Bisutex, Madridjoya and MOMAD organised by IFEMA MADRID. These four trade fairs showcased from 14 to 17 September 2023 the latest new furniture, decoration, gifts, fashion jewellery, accessories, fine jewellery, fashion, footwear and accessories. Let's explore how these Spanish trades shows unfolded.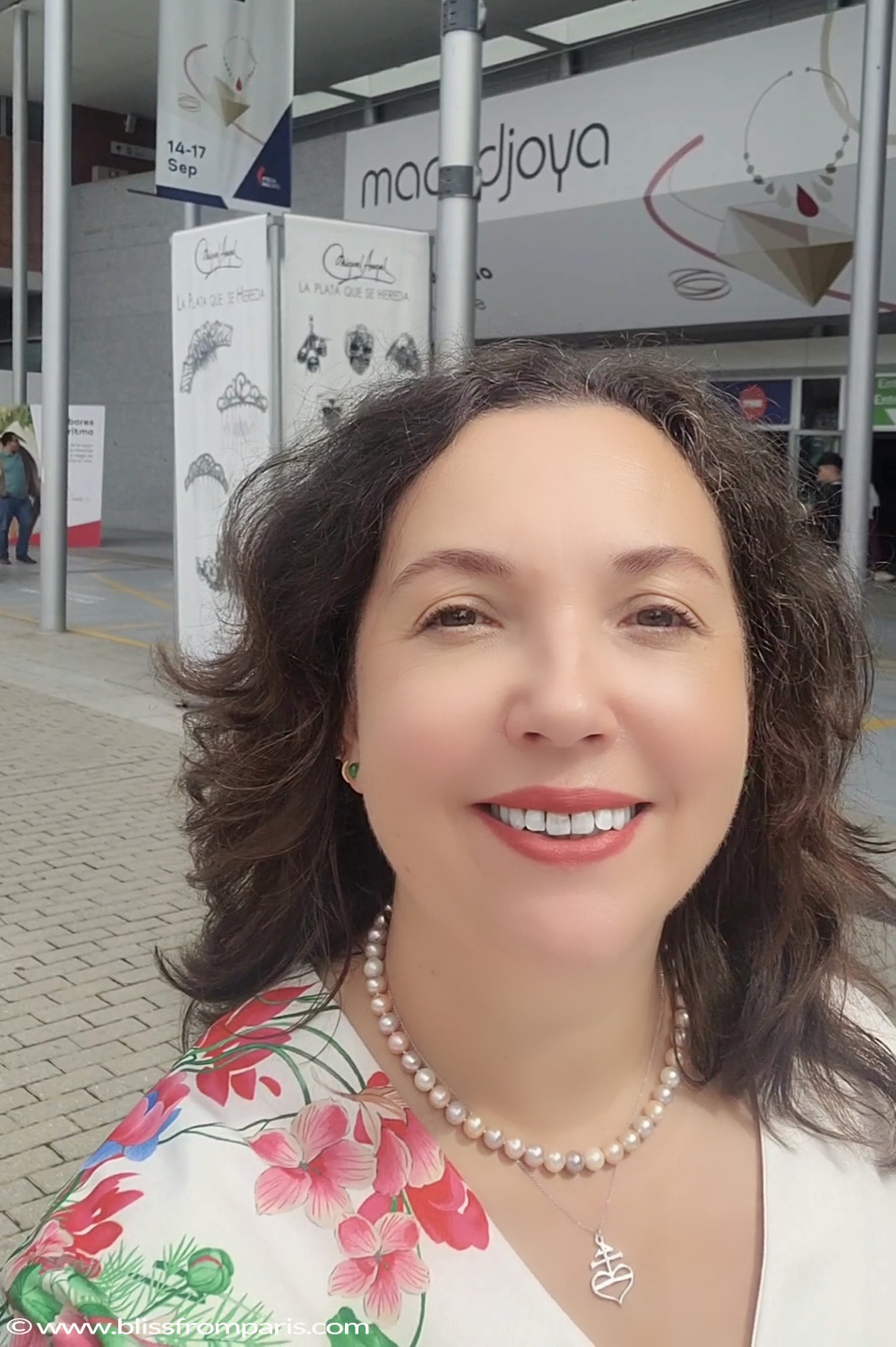 For the first time I visited Intergift, Bisutex, Madridjoya and MOMAD.  More than 1,500 companies and brands from 21 countries featured thousands of proposals and the best offers during four days. Intergift, Bisutex, Madridjoya and MOMAD occupied 7 halls at IFEMA MADRID, equivalent to 38,000 m2, on which the sectors of furniture, decoration, gift, fashion jewellery, accessories, fine jewellery, fashion, footwear and accessories were able to show all their novelties. More than 31,500 visiting professionals had the possibility to discover the latest trends, place orders, and launch new business synergies between customers and new suppliers in an environment conducive to business growth. As part of the Year of Commerce celebration in Madrid, awards were presented to various shops in the Spanish capital, in conjunction with these four trade events.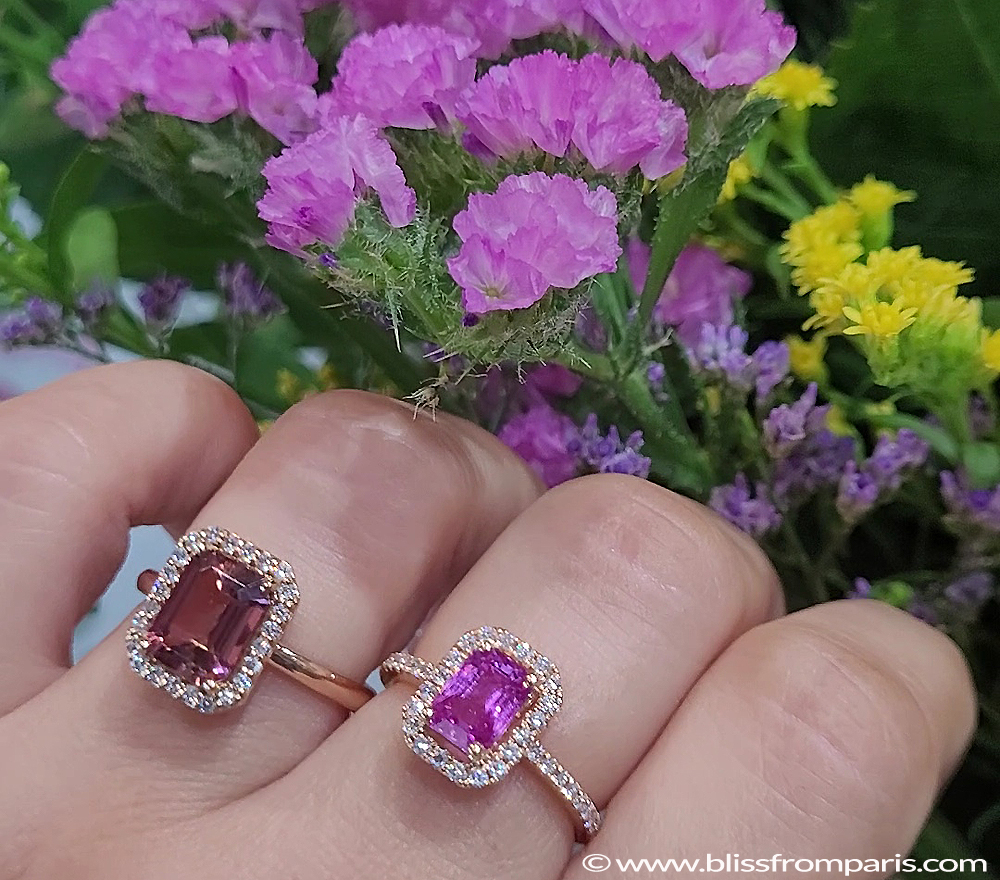 This exhibition was accompanied by a comprehensive line-up of activities and events. Speaker's Corner at Intergift hosted the presentations for the sector with topics such as the importance of lighting in shops, interior design as a generator of new business models, the trend for natural decorative elements. Hall 8 also hosted the MOMAD Catwalk with more than fifteen firms, participants in Bisutex, Madridjoya and MOMAD, showing their new collections and trends.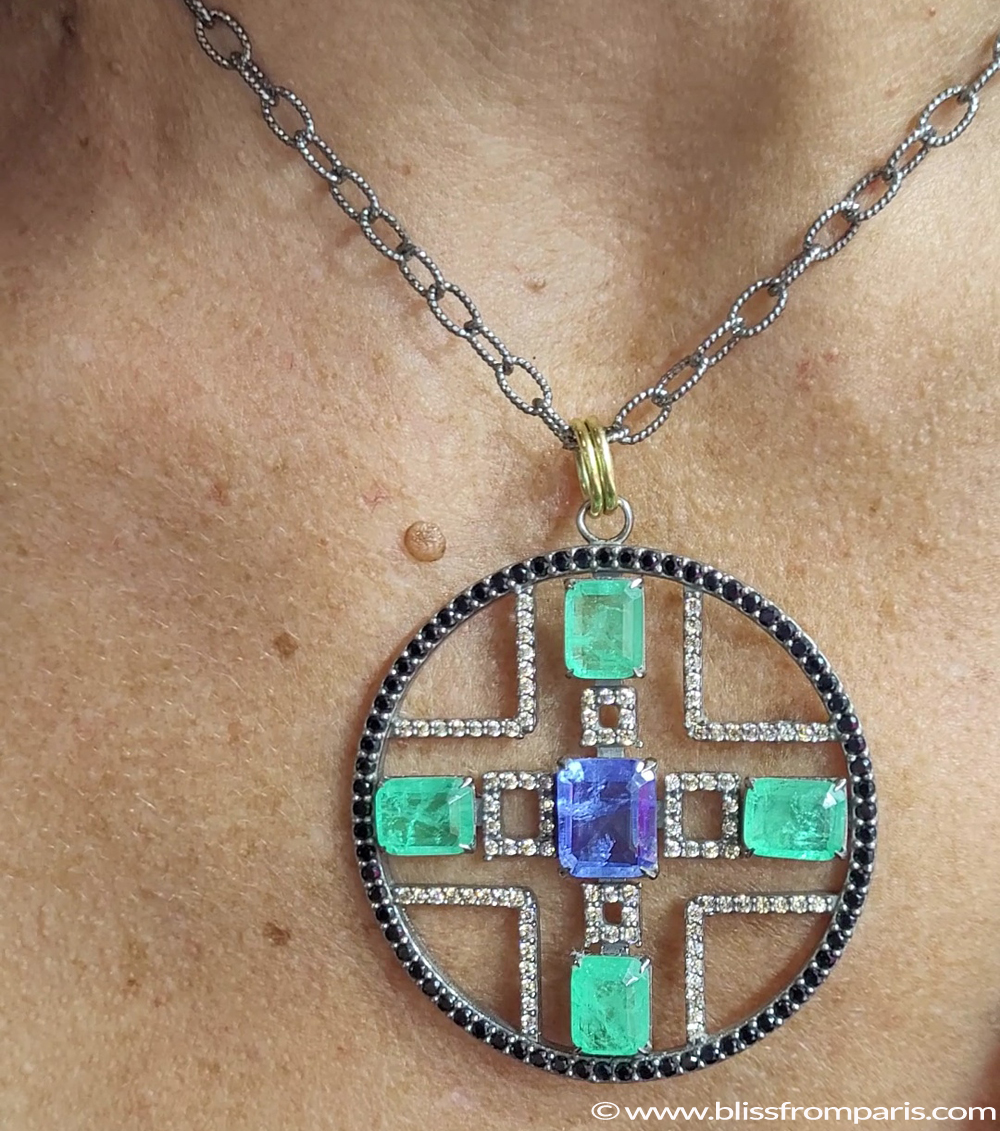 During this event I visited the Colombian stand which features the artisans participating on the Artesanias de Colombia and was glad to discover handcrafted jewels from this country.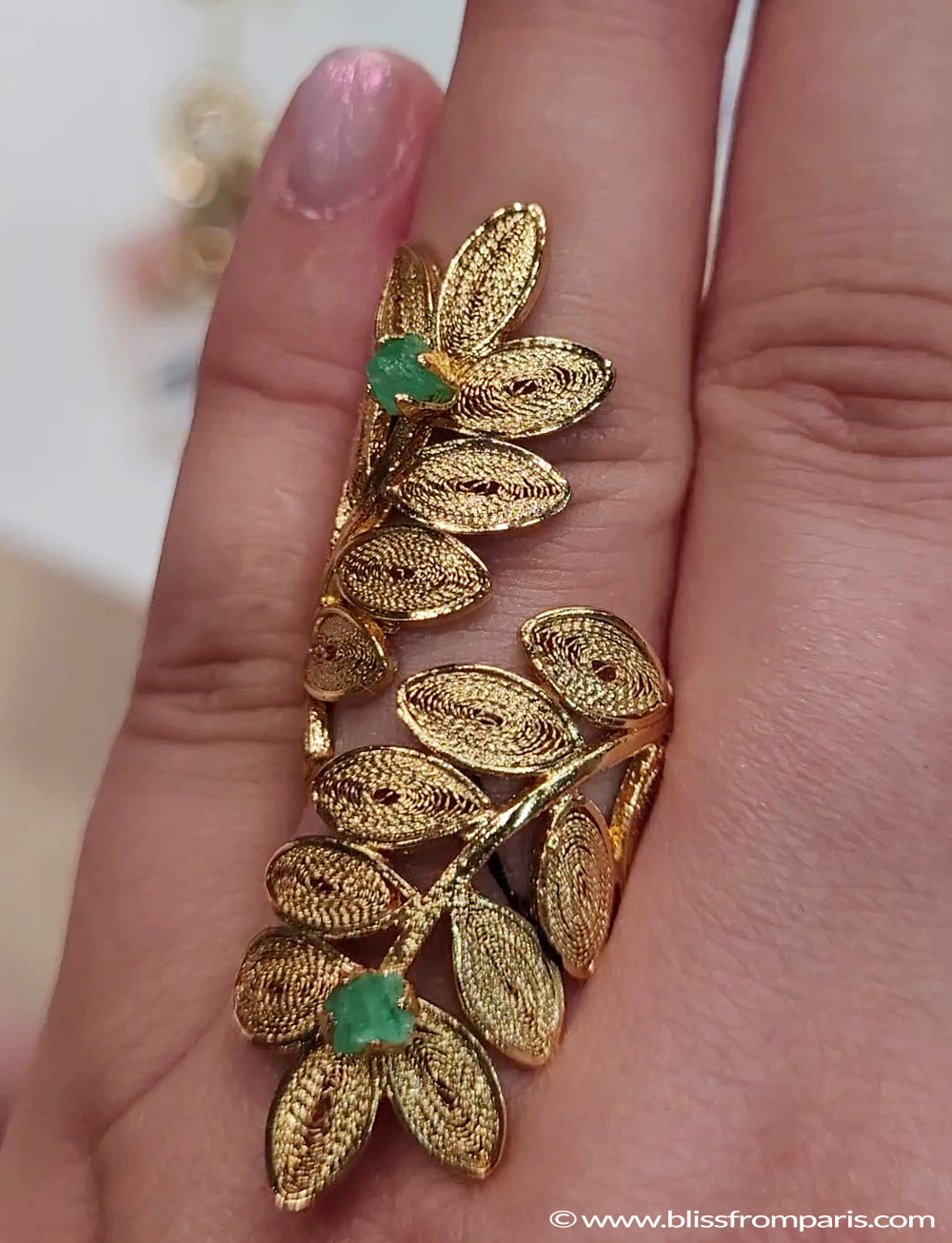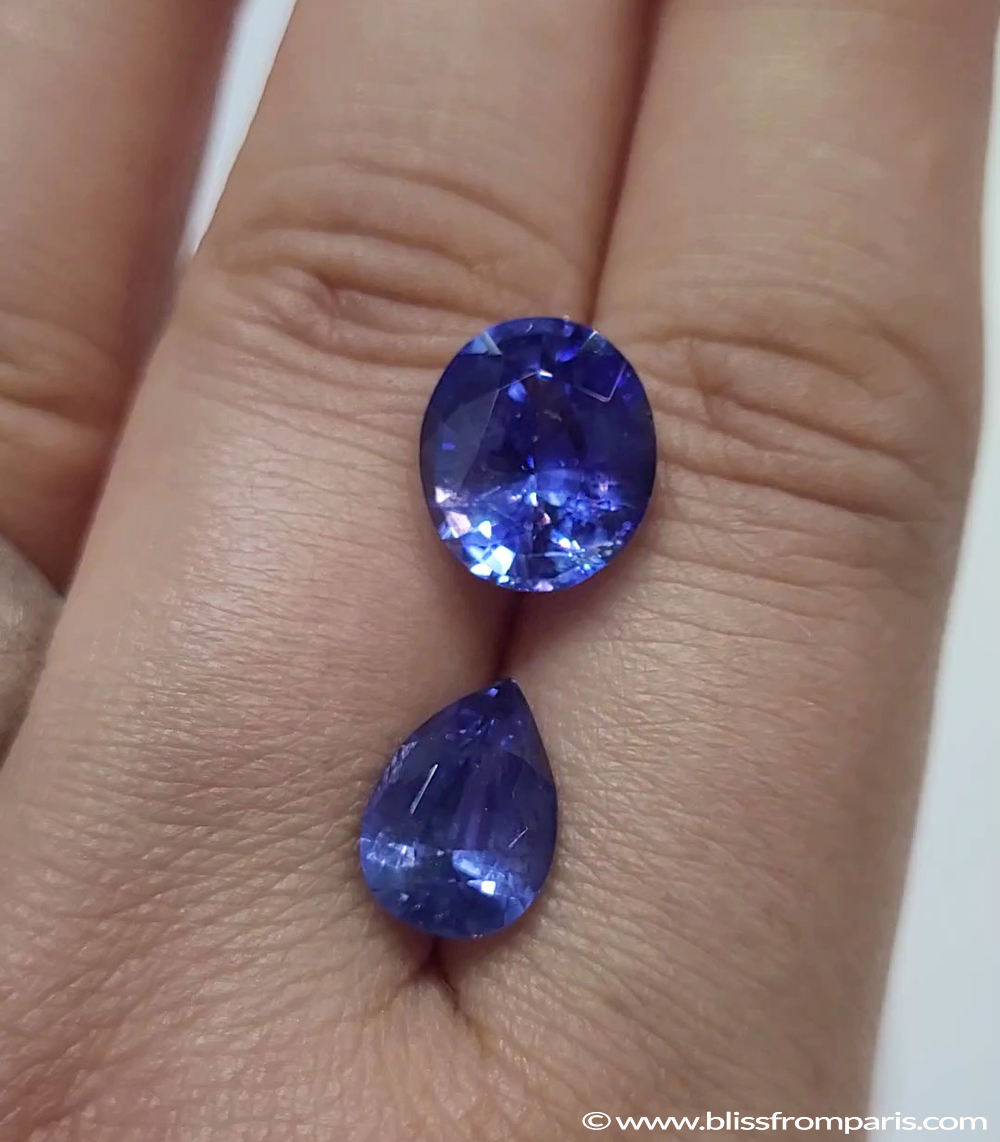 Madridjoya offered the great variety of jewels, watches and gemstones. Madrilenian gem dealer, Negueruela Gems showed me these stunning sapphires. The whole section cash carry welcomed many companies from India thanks to great partnership between the government of India and Spain. At the Plaza Relojeria, I found interesting display of timepieces like this one from Time Force.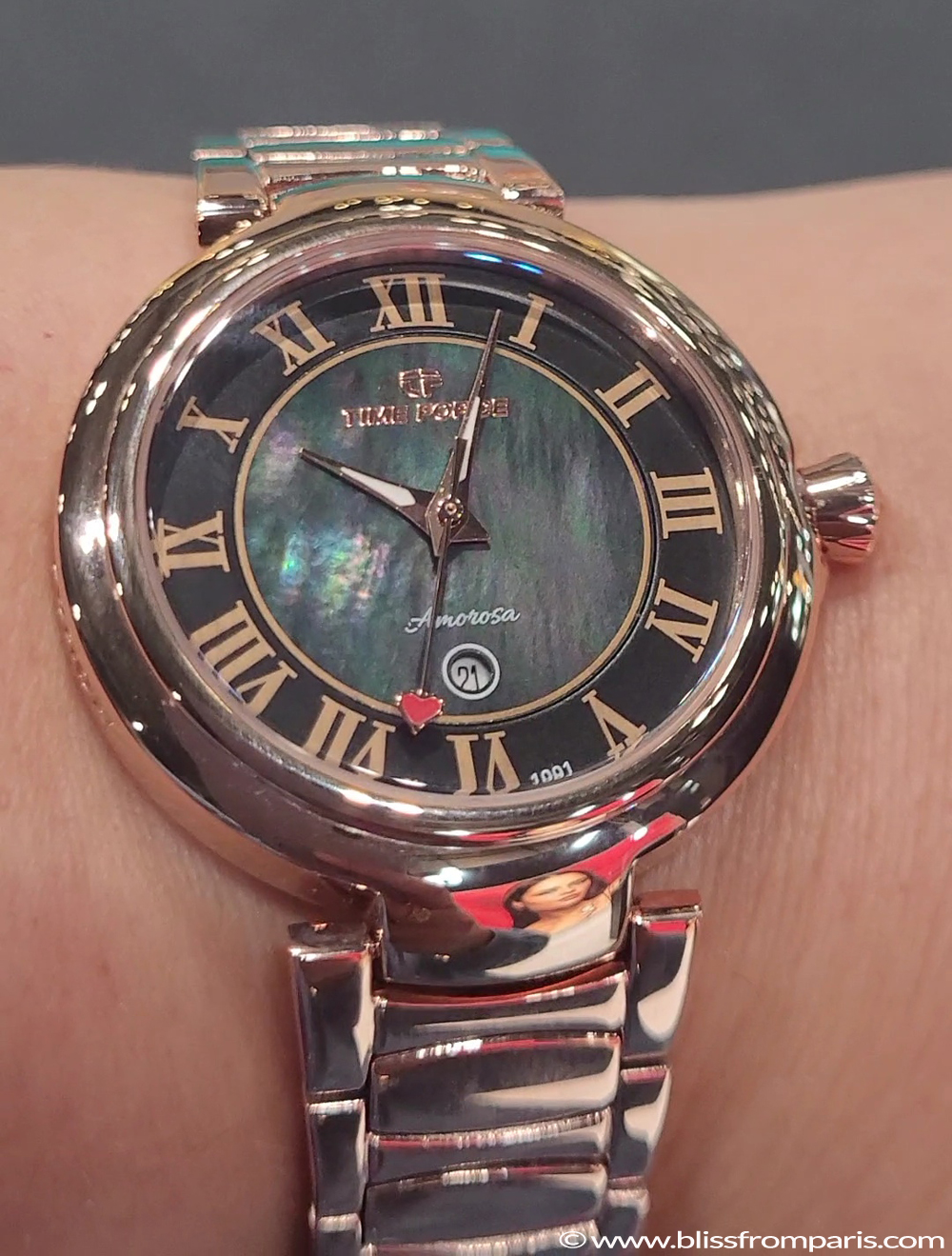 I went to the stand of Mubri, International Jeweller's Association where I discover the work of Delphine Tempels. She is a talented artisan and bench jeweler born in Belgium and based in Ibiza where she creates jewels in gold or silver. Delphine Tempels's dedication to sustainability and responsible sourcing adds depth and meaning to her exquisite jewelry creations, making them not only beautiful but also conscientious choices for those who appreciate fine craftsmanship with a purpose.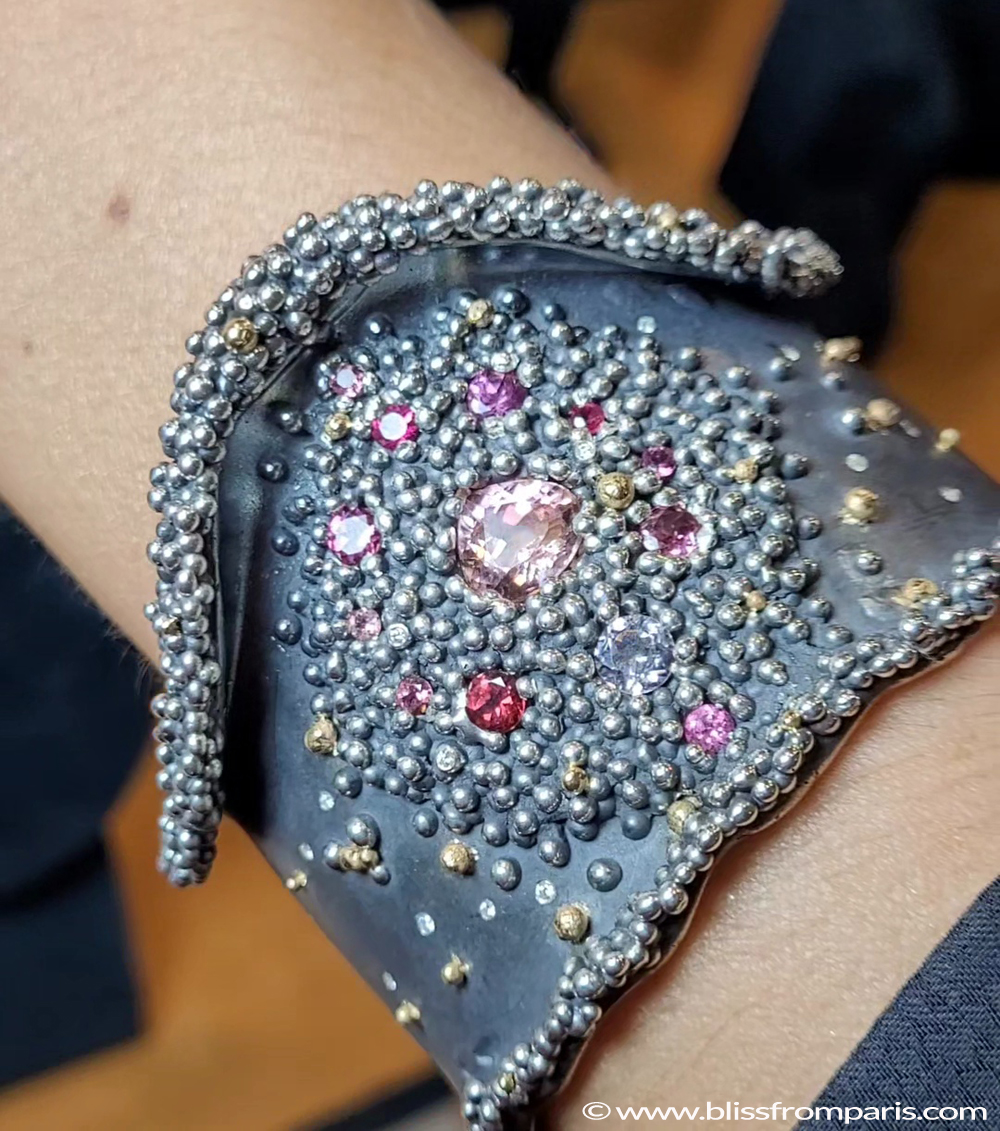 At the booth of Duran, one of important distributor of luxury brands in Spain, I spotted the work of Franco Pianegonda.  The jewels became sculpture and each piece is designed with love and passion. The bold jewels in sterling silver with juicy gemstones glorified the beauty and give the power to women.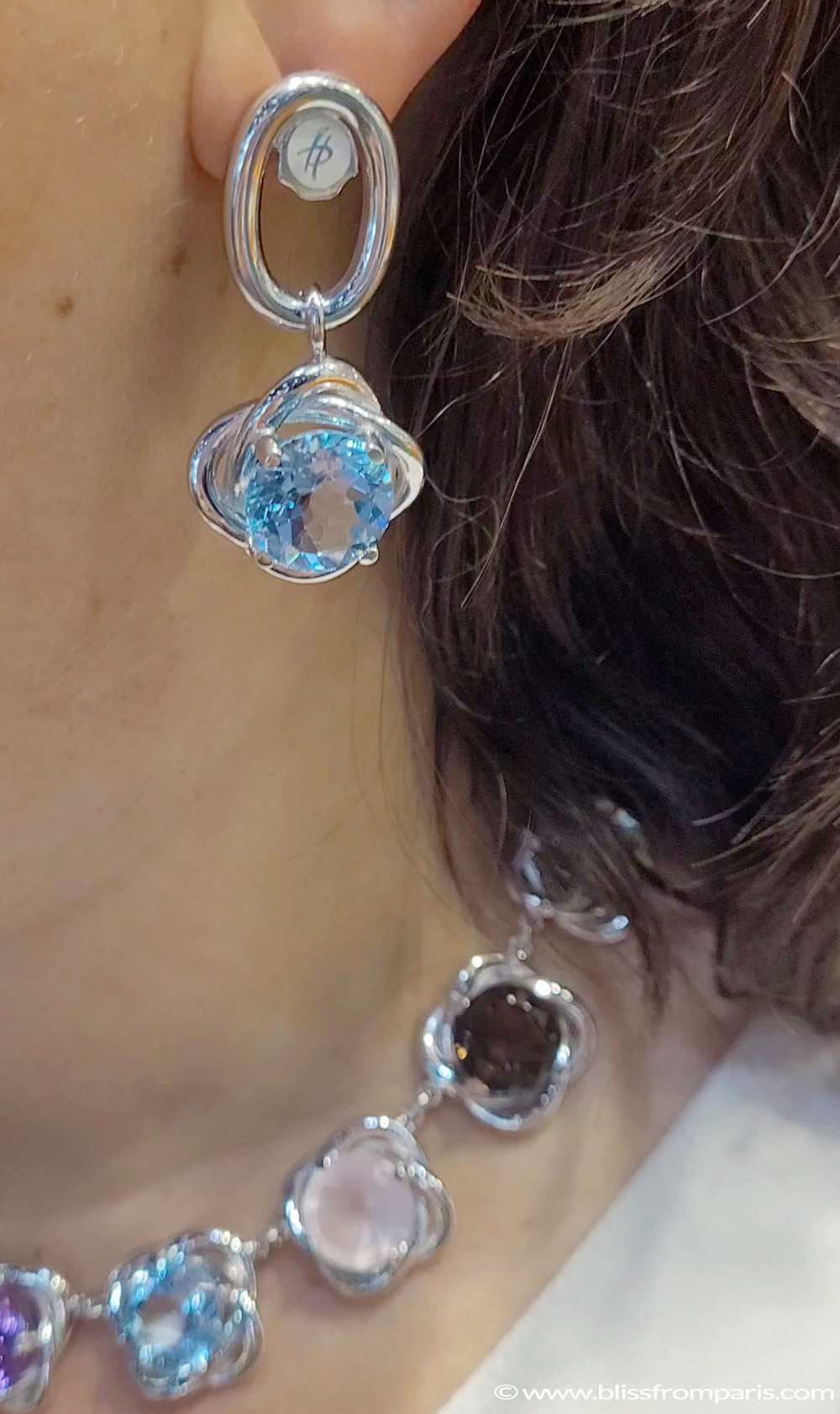 So definitely if you are retailer who is looking for fashion, decoration or accessory items, I highly recommend to come to Madrid in 2024. You can find everything you need under one roof in the same time. Next edition of Madridjoya will take place from 12 to 15 September 2024. Intergift, Bisutex and Moman will come back from 7 to 10 February 2024.